Sycamore High School


Class Of 1963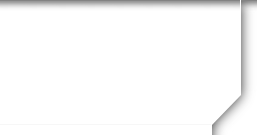 2014-2 Photos
Don't blame me for the quality of the photos.
I was not the photographer just the web administrator.
- BT -
The below photos are from the second 'Gapinski' Golf Outing for 2014 (October 25th). While several more classmates were in attendance, some of them did not make the photo round at dinner but we had a great time afterwards where Jerry Walker (Class of '61) provided the music while Dave Gapinski & Bob Tharp (sort of) sang. See what you're missing by not coming to these events.