Sycamore High School


Class Of 1963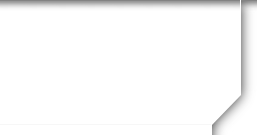 GET-TOGETHERS
The first one is planned for Wednesday 6:30 pm January 29th, 2014 at the Hilton Garden Inn located at 5300 Cornell Rd. This is where we had the Friday night social before the reunion.
There will be a second and third get-together held in the spring
and the fall for 2014. Committee plans for those are being developed
and further announcements will come from Susan Anderson-Fasse
with regard to dates, places and times.