Sycamore High School


Class Of 1963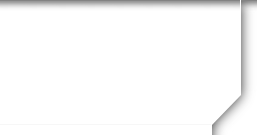 In Memory
Richard Brothers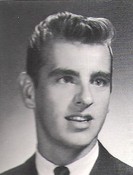 * * * IN MEMORIAM * * *
Dick died at home in March 2002 of an apparent heart attack. Dick is remembered by me as a forthright and moral young man.
Many of our classmates probably did not know that Dick lived with me during our senior year due to issues he faced at home after his mother's death. During that time, Dick and I became quite close and he was always fun to be around. A good student with an excellent singing voice he would often get mad at me because whenever he would harmonize, he would always "pull" my voice part along with his, ending the harmony. A couple times he cracked me in the head for not being able to hold my part.
Dick was also a Veteran serving in Vietnam and I think I remember his serving in Desert Storm . He then remained in the reserves for his entire life – he was proud of his service yet impacted by the experience of war.
Over the years our friendship waned. Nevertheless, I will never forget the great friendship of times past. Dick left behind two daughters, grandchildren and his wife Jeri Hitch-Brothers, daughter of Jane Hitch, Sycamore High School secretary.
Bob Tharp