Sycamore High School


Class Of 1963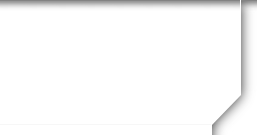 If you are Patricia, please join here and update your profile!
Patricia Cain-Gay
Profile:
The Reunion Committee found Patsy (now Pat or Patricia) living in Macomb, Michigan thanks to the help of her sister Carolyn who still lives in the Cincinnati area. Patsy is well although she suffers from a throat ailment that prevents her from talking for longer than 10-15 minutes. Other than her throat issue, she is in good health.

Patsy works in the mayor's office of her town and due to this year (2008) being an election year, had to send her regrets for not being able to attend the reunion. She expressed fond memories of her high school years and the friends she made at Sycamore.

Patsy did not send a bio of her life's experiences nor a picture, but it is hoped that she will attend one of our annual picnics and that she will update this profile with her own words.