Sycamore High School


Class Of 1963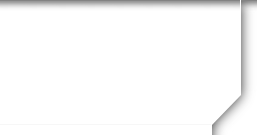 In Memory
Cheryl Drake (Coughlin)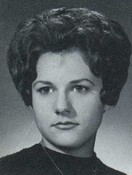 * * * IN MEMORIAM * * *
Cheryl passed away in November 2006. It was reported to the committee that she was in a nursing home at the time of her death and reportedly died of natural causes. Cheryl was widowed some time before her death.
My special memory of Cheryl Drake-Coughlin - Cheryl was one of those girls who was very nice to me - the new girl in school - and we became good friends. I kept in touch with Cheryl for a few years after the 25th reunion. I received a touching note from her right after that reunion that I have saved all these years. During that evening I was telling her how much I liked her husband, John, and how I hoped I would find someone half as nice someday. In her note she made a funny comment about how she was sure I would find the right man - just keep auditioning men for the part (ha ha) - she said the third time would be the charm! She was such a nice person and had such a good sense of humor. I know she must be so missed by her family and friends. Susan Holzheimer-Goromboly
Cheryl Drake was such a dear friend during my high school days. Many memories of good times together. I will truly miss her presence at our reunion.
Judy Schmit-Fischer