Sycamore High School


Class Of 1963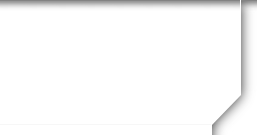 If you are Carolyn, please join here and update your profile!
Carolyn Kramer-Burcham
Profile:
Where life has taken me:

I got married in "63" to Bill Burcham. Had one child (Debbie). She was beautiful in everyway. Unfortunately, we lost her in 2001. That was the worst thing that could have happened to us.

I have spent 30 years of my life taking care of children in my home. I love my job.

As far as my and Bill's life together; Life has been great.

Our greatest fun is riding horses of which we have 7. We both do barrel racing which is a super fun sport, yes, even at our age. I also give riding lessons to children.